About Full Circle Recycling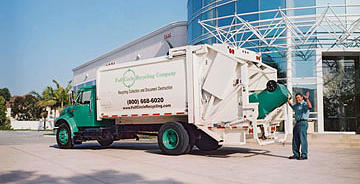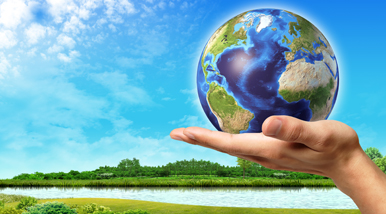 ​
Full Circle Recycling was founded in March of 1990 in response to a growing need for recycling in the greater Los Angeles area. We have specialized in commercial recycling collection from day one.

Beginning with a single rented truck operated by its founder, Full Circle today has 10 commercial hauling vehicles collecting from over 700 small, medium, and large service customers in Los Angeles and Orange County.

Based in the City of Los Angeles, Full Circle Recycling is licensed and insured and committed to making our region greener through the recovery, processing and use of all commercial recyclables.

Full Circle helps its non-residential customers recycle more by encouraging the diversion of recyclable materials from their waste streams, hauling and processing those materials minimally, and reselling them to processors who use them as materials in manufacturing.

Full Circle believes in avoiding landfills wherever possible today, in supporting the creation of markets that use what others trash, and in making a zero-waste future possible.

Contact us today to see how we can help your organization achieve serious waste reduction.